Julie Nutting Designs
Julie Nutting DOLL STAMPS Couture Girls
Whimsical,Sophisticated and adorable, yes it is possible with Julie Nutting Doll Stamps. Anxious for coloring and embellishments, Julie Nutting Doll stamps are welcomed by card makers, scrapbookers, and art journaling.
Julie Nutting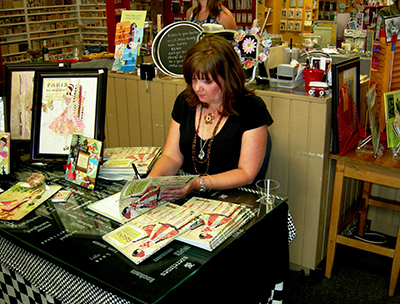 My whimsical collage pieces have been seen in top publications such as Cloth, Paper, Scissors, as well as the Stampington family of magazines.

My book, Collage Couture, has been a bestselling craft book since it was published in 2011 and my second book Collage Couture Studio was just released in June 2014.
My couture girls and their ensembles are meticulously hand cut using an assortment of papers, then adhered to hand painted canvas. The backgrounds feature layer upon layer of paint, ink and torn paper. My background in fashion design and illustration is what inspired these girls to be.

Many of my designs are available in a popular stamp and craft collection produced by Prima Marketing Inc. This line is available at most stamp and scrapbook shops and on-line retailers throughout the world.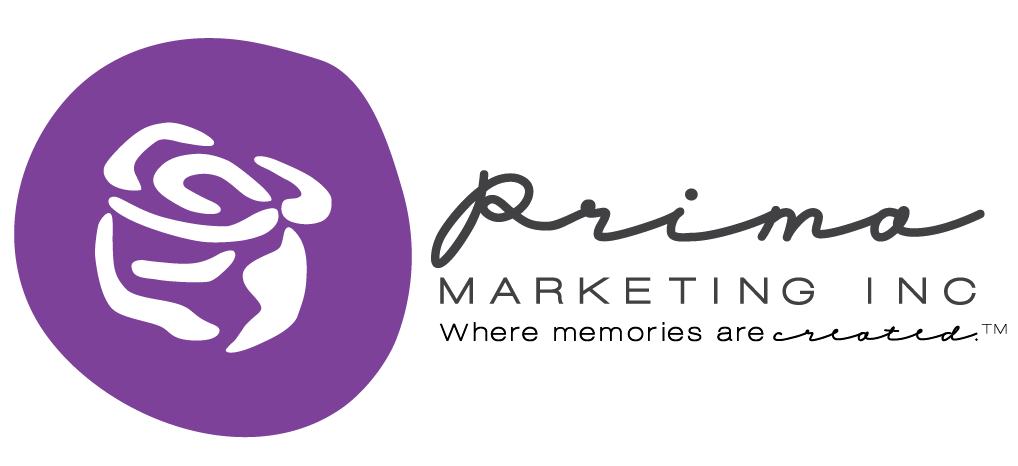 Prima Marketing, Inc. is an established leader in flower embellishments in the scrapbooking and crafting industries. Our flowers are hand-made by skilled artisans, never by machine, to ensure the highest quality and craftsmanship available. Our romantic scrapbooking papers and embellishments are full of gorgeous, eye-catching colors and textures. We have expanded our product variety with our signature designer collections from our Art Mediums and products with our Finnabair line to our distinctive and trendy My Prima Planners and Traveler's Journals. Prima is also home to IOD Decor a new and fresh way to decorate your living space through wall transfers, moulds and decor stamps. We hope our products spark your imagination as you use them in your scrapbooking, card, home décor or mixed media projects.
Cling Mount rubber stamps.Designed for Prima Marketing
FREE shipping with your $75.00 order.