Prima
Prima Marketing Travelers Notebooks, My Prima Planner, Prima Flowers Frank Garcia Design Finnabair
Frank Garcia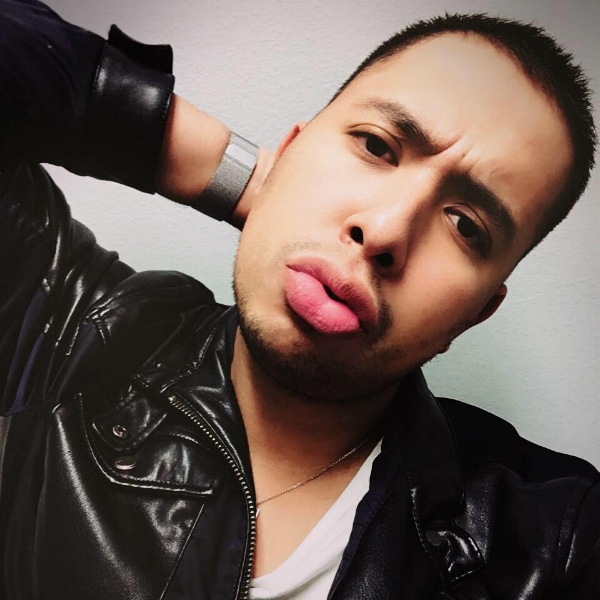 Frank Garcia is a mixed media artist, scrapbooker & mini album lover. Frank has been in the scrapbooking industry for over 8 years. He is passionate about sharing his knowledge in scrapbooking, mixed media, altered art and journaling as well as artful mini album creations. Frank currently is a Senior Prima Educator and product designer for Prima Marketing Inc. He has designed multiple best-selling paper collections and designs under the Frank Garcia and Memory Hardware brands. Recently, Frank released his first planner, featuring functional, modern and stylish touches for everyday goal, life and event planning. He enjoys educating students on different scrapbooking techniques and classes ranging from artful mini albums to mixed media projects. Frank is well known for his dimensional projects that are "off the page" and innovative. Frank is also one of the instructors on Live With Prima and the editor of Prima Marketing's product catalog.


Finnabair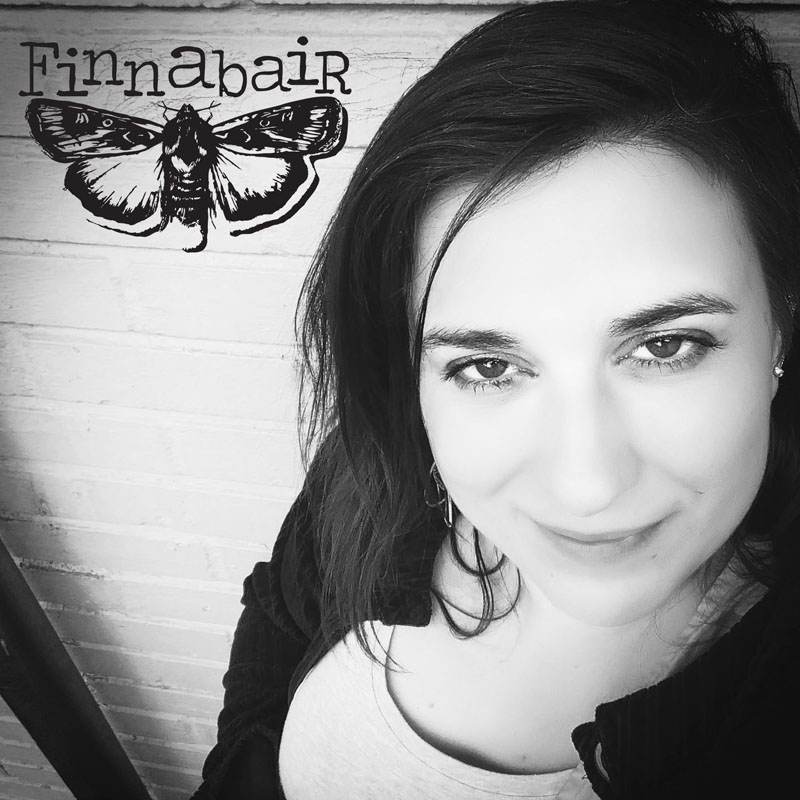 My name is Anna Dabrowska, also known as Finnabair. I was born in Warsaw, Poland, now I live in Ireland with my husband, Andrzej and my pets.
I'm a woman of many interests: a mixed media artist, art journaler and designer who loves new challenges, experiments and developing new techniques and skills.
I've been creating since 2007, started scrapbooking in 2008-2009 and mixed-media in 2009 when I got totally addicted.
My projects are texture and art medium-based: I make paper and canvas layouts, collages and altered art, tags, journal pages – and many more. I believe in power of recycling and upcycling and just adore texture, paints of any kind and flea market supplies. Freedom, embracing creativity and being true to your inner voice is my main source of inspiration and creative energy.
I'm a full time designer and artist and as anexperienced travelling teacher I offer a range of my own mixed media-based classes in collage, artistic scrapbooking, art journalling and more. I truly enjoy teaching and during my classes I focus not only on showing techniques, ideas and tricks but also I try to spread my love and enthusiasm for arts and crafts as I believe in therapeutic and liberating power of creativity.
I work with such international brands as Prima Marketing (design team member since 2011 and product designer since 2013) and 7 Dots Studio ( product designer since 2011). I run my own Creative Team who supports my creative Blog and I design for international mixed-media and scrapbooking magazines. My biggest pride and adventure of the last years is my own mixed-media line of products released with Prima Marketing which happen to be source of inspiration for a large group of creative people.
Julie Nutting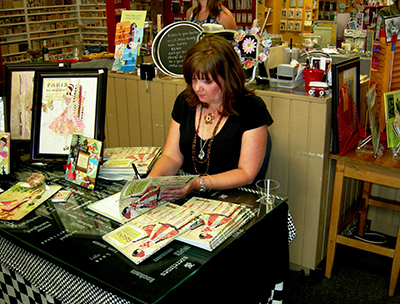 My whimsical collage pieces have been seen in top publications such as Cloth, Paper, Scissors, as well as the Stampington family of magazines.

My book, Collage Couture, has been a bestselling craft book since it was published in 2011 and my second book Collage Couture Studio was just released in June 2014.
My couture girls and their ensembles are meticulously hand cut using an assortment of papers, then adhered to hand painted canvas. The backgrounds feature layer upon layer of paint, ink and torn paper. My background in fashion design and illustration is what inspired these girls to be.

Many of my designs are available in a popular stamp and craft collection produced by Prima Marketing Inc. This line is available at most stamp and scrapbook shops and on-line retailers throughout the world.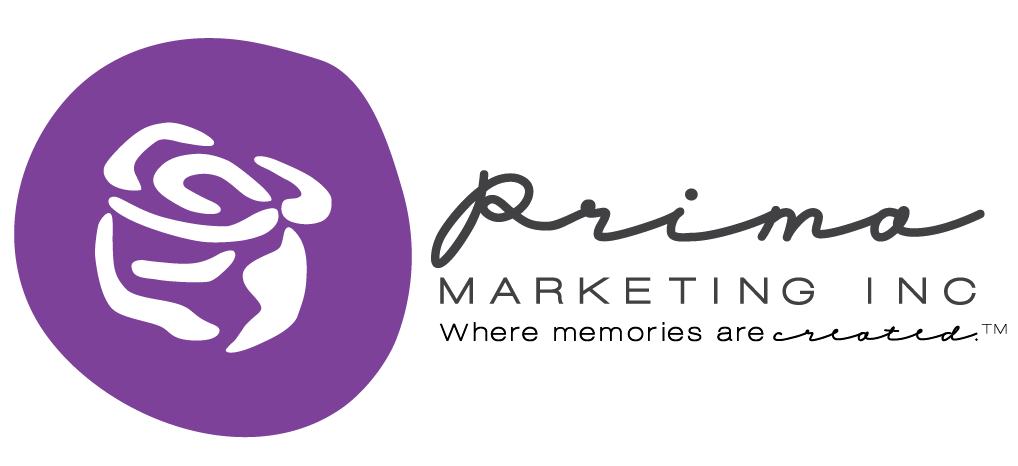 Prima Marketing, Inc. is an established leader in flower embellishments in the scrapbooking and crafting industries. Our flowers are hand-made by skilled artisans, never by machine, to ensure the highest quality and craftsmanship available. Our romantic scrapbooking papers and embellishments are full of gorgeous, eye-catching colors and textures. We have expanded our product variety with our signature designer collections from our Art Mediums and products with our Finnabair line to our distinctive and trendy My Prima Planners and Traveler's Journals. Prima is also home to IOD Decor a new and fresh way to decorate your living space through wall transfers, moulds and decor stamps. We hope our products spark your imagination as you use them in your scrapbooking, card, home décor or mixed media projects.